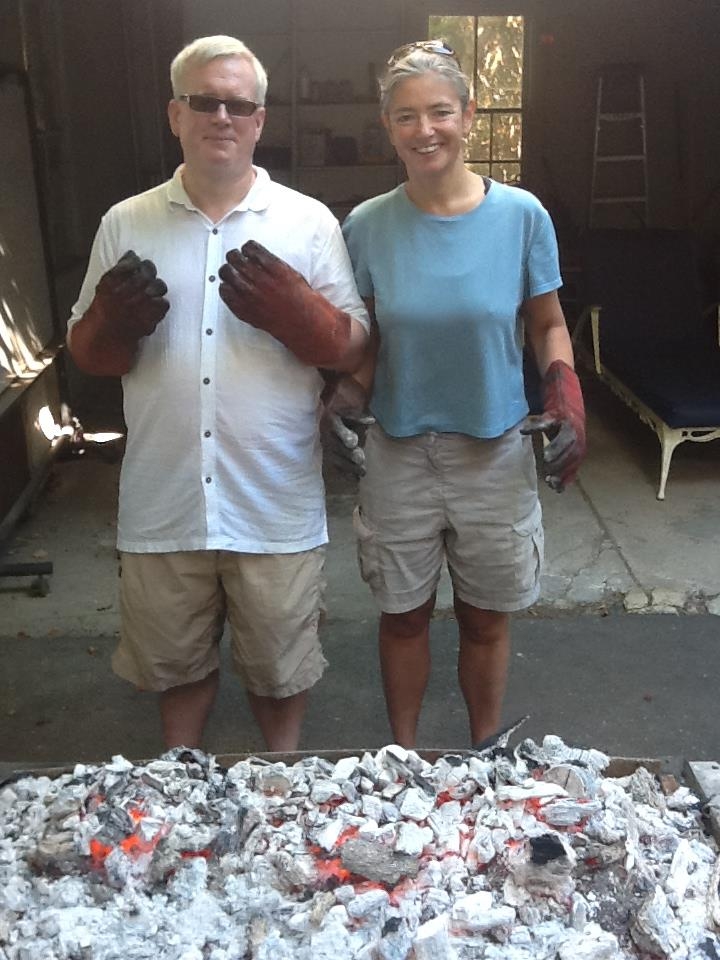 We roast a 100 pound pig annually. 2019 will be our 27th consecutive year. Charcoal cooking requires more prep time; but the payback is there. Mostly I use a large big green egg, but whole animals go in the caja china.
I'm a certified Kansas City Barbecue Society judge.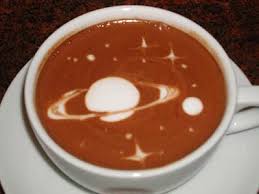 I love coffee.
Our kitchen has a plumbed Synesso 1 group. Princeton enjoys a fabulous coffee shop, Rojo's Roastery.
I'm looking for suggestions on a good latte art class.
I enjoy a variety of strategy games.
In my youth, I played chess a lot. Eventually, I became a Master. I no longer play competitively, but I still love the game and follow top level play.
Twilight Struggle is one current favorite boardgame. This Cold War card driven game lends itself to online play with discrete, alternating, non-interactive moves.
I'm playtesting Imperial Struggle, another Ananda Gupta GMT game and look forward to its commercial release.